Kentucky Quilt Trail

Rowan County Kentucky Foothills Quilt Trail

"Star of David" Square # 65

Location: Rock Fork Rd.

Geocode:
Directions:
Installed: April 16th by the Rt. 377 Fire Dept
Barn Owner: Bob & Barbara Marsh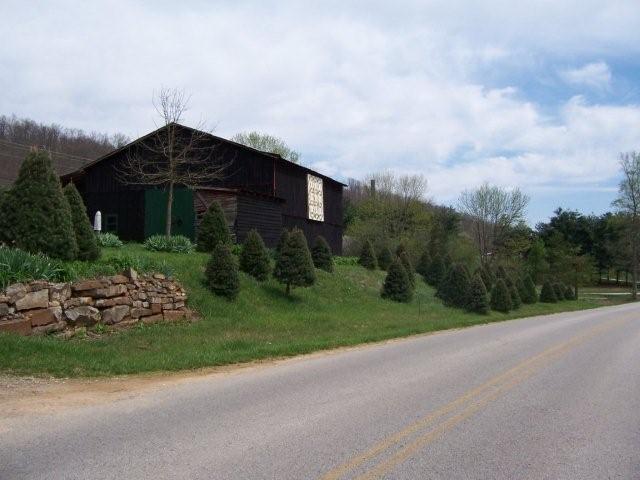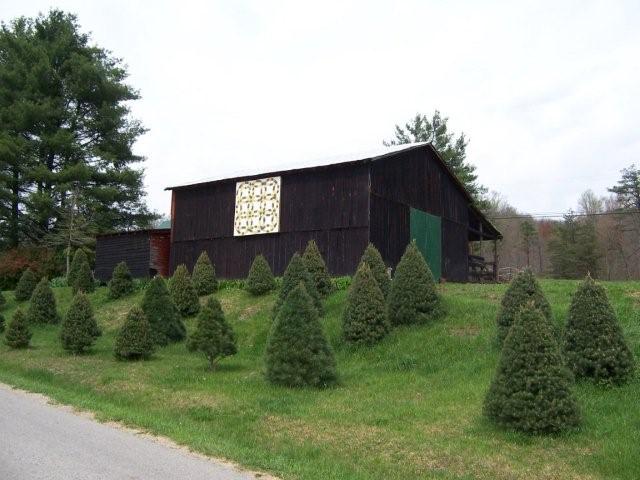 Painted by: FQT Quilt Painting Team

Sponsor: W. Paul & Lucille Caudill Little Foundation, Inc.

Notes: